As experts in infrastructure, networking and software solutions, we are keen to demonstrate our insights for the future of technology for Australian businesses. Here we note what we believe will be the most significant for you and your business over the next few years.
The trends we see & the challenges we can help you with..
We want to work with businesses that share our ethos. As a part of our culture of continuous improvement, we want to learn better ways for us to conduct our business and by partnering together we will be able to help you grow and improve yours.
Both internally and for our clients, INS Consulting promotes a culture of flexibility and trust. We provide our clients with remote access and security solutions to enable employees' greater flexibility and mobility, which is a model we use ourselves. INS Consulting recognises that the modern workplace isn't necessarily in an office location; we want to work with you to design the best systems to enable your employees to work from wherever they need to, securely and efficiently.
We also adopt this approach in the way that we work at INS Consulting. Some MSP business models would look for employees nearby to their office to minimise travel – we look for employees that are geographically located near our clients and encourage flexible working arrangements, utilising cloud-based technology such as Outlook, Microsoft Teams and SharePoint.
This provides a faster response time for clients requiring onsite attention, and generates a better culture at INS Consulting, as our employees are empowered to manage their own time to continue providing great services to our clients.
We see this shift towards flexible workplace design for all businesses around Australia, and we want to assist you to be part of it.
Cybercrime isn't what it used to be. Viruses, worms, trojans; they're nothing compared to NextGen malware. We see this as a significant challenge for Australian businesses and we prioritise resources to help protect our clients proactively and in the face of a cybercrime event.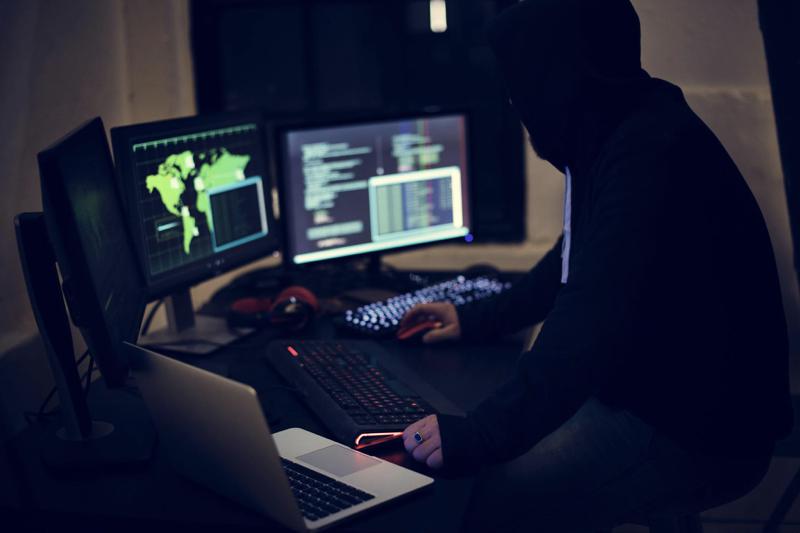 Recent surveys have found that the majority of threats are contained at the web and email-filtering level. Once the threat gets through these protection layers, there is less than 1% detection rate at the endpoint. Therefore, traditional solutions such as endpoint protection just don't cut it anymore – modern threats are more sophisticated and require unified solutions that combine NextGen Firewall, email and web protection, as well as  NextGen endpoint protection all working in unison.
Educating our client's employees on how to avoid cybercrime attacks is proving to be the most effective solution, which is another reason why INS Consulting emphasises partnering with our clients. We don't want to be reactive – we want to work with you and build the capability of your business. If we can spend time training your staff to avoid common pitfalls (such as opening emails containing viruses), we can minimise your downtime and increase your productivity.
Exploits:
Industrialised attacks
(Flash, downloader, JS redirect)
Malvertising
Ransomware:
59.3% of ANZ businesses have been hit
(Dropper, Phish, Shortcut, Doc Macro)
Successful attackers can earn up to
$394,000 in a single month
In 2020, it's hard to keep up with the newest and most effective ways to ensure that your systems and data are secure. We want to work with you to keep you informed, keep you secure, and provide a framework and policies for your staff to follow day-to-day.
Over 10 years' experience in providing IT services has demonstrated a significant challenge regarding employee behaviour and access to company data and systems; INS can assist you in designing company policies to protect company data and enhance security.
INS Consulting has over 10 years' experience in:
Contact us to discuss your IT requirements