INS Consulting is an expert managed service provider in the infrastructure, networking, and software space. We provide smart, reliable and expert solutions to Australian businesses.
Headed by Director of INS Consulting, Mark Saines, we value building meaningful relationships with clients. We see our clients as partners and believe that this produces the best results.
INS Consulting will work with you to deliver the best possible infrastructure, networking and software solutions to ensure that your business runs as it should, leaving your executives free to concentrate on their key business priorities.
Working with INS Consulting, you can always expect..
Great Technical Expertise
Reliable Resource Availability
INS Consulting is impressive for many reasons, the most critical being our people. INS Consulting is made up of smart, hard-working and down-to-earth people who care about providing expert support and act with integrity. Our team shares common values, loves working together and are proud to be part of an MSP that is enhancing the capability of Australian businesses.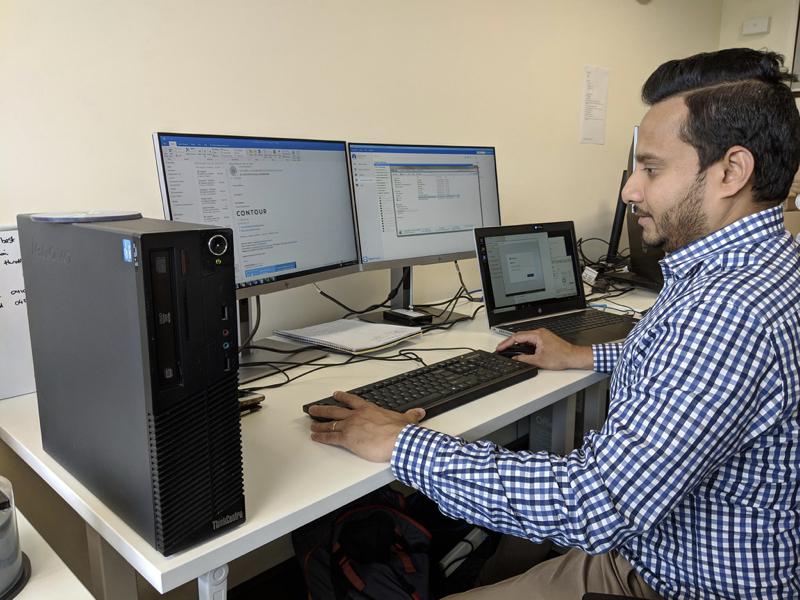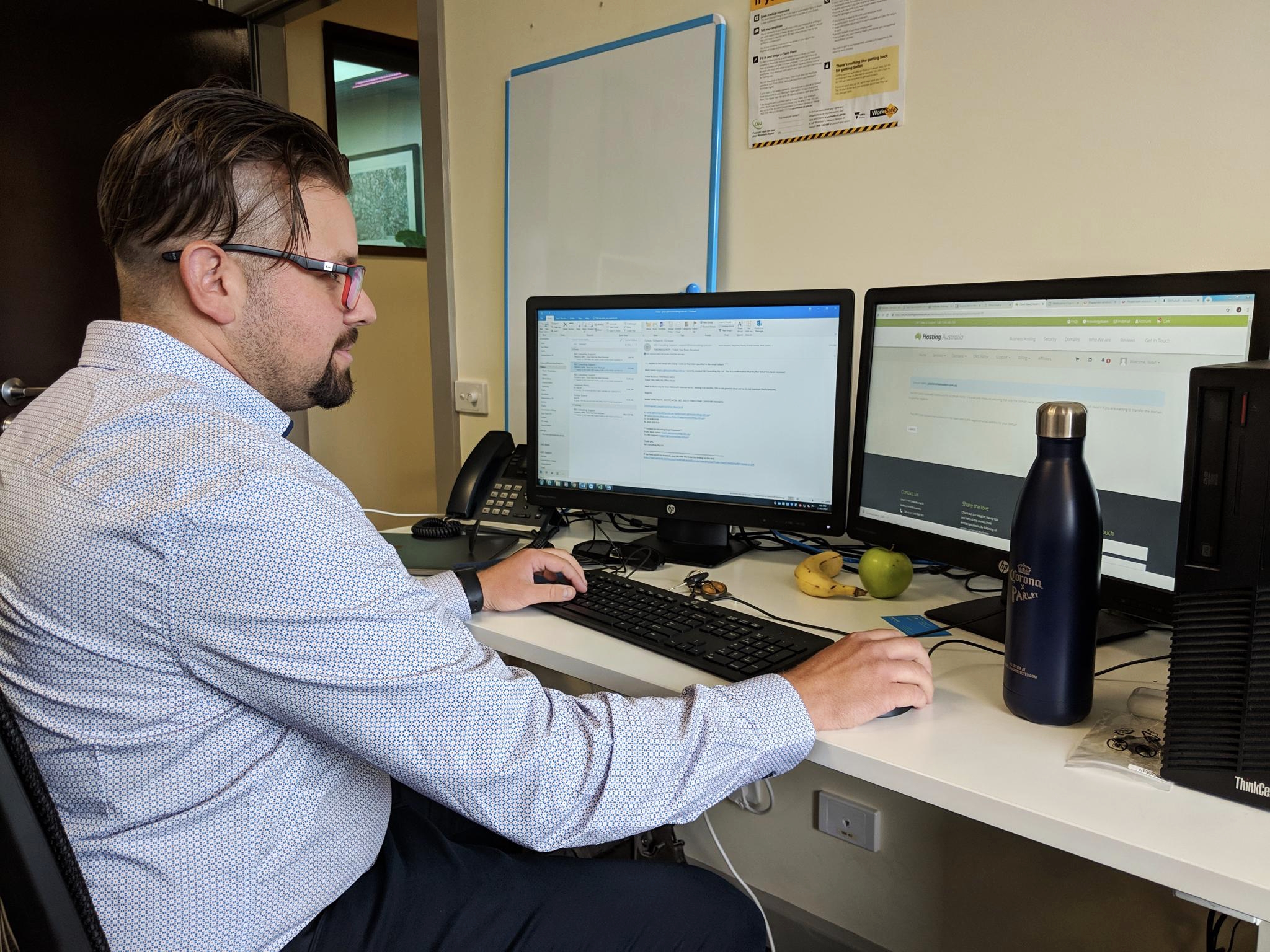 What makes INS Consulting different is our culture of continuous improvement and commitment to excellence – we won't be satisfied until your system is operating to its fullest potential. Uniquely motivated towards results, the culture at INS Consulting is solutions-focussed. Any major issues are resolved with priority in a timely and proactive manner.
INS Consulting has over 10 years' experience in:
Contact us to discuss your IT requirements